Our reinterpreted cocktails with a modern twist and a touch of French refinement will make you feel like time has stopped at Les Heures bar.
COCKTAILS
Reinterpreted cocktails with a modern twist and a touch of French refinement.
Les Fleurs Du Mal
Rose Liqueur, Lemon Juice, La Maison Fontaine Absinthe
Penicillin
Great King Street, Laphroaig, Lemon Juice, Honey Water, Ginger
Savoy Corpse Reviver
Martell VSOP, Fernet Branca, Green Mint Liqueur
Rhubarb Fizz
Blood Orange Gin, Lemon Juice, Rhubarb Syrup, Soda Water
Golden Punch
Hayman's Old Tom Gin, Spiced Apple Syrup, Soda Water
Sherry Cobbler
Fino Sherry, Sugar, Citruses
Truffle Martini
Beluga Noble, Truffled Vermouth
Gouverneur
Vida Mezcal, Merlet Apricot, Suze, Angostura Bitters
Tonka Sazerac
Camus Borderies VSOP, Tonka Syrup, Peychaud Bitters, Absinthe
Social Hour
Buckwheat Liqueur, Chocolate Bitters, Champagne
Blossom Honey
Honey Liqueur, Bitters, Champagne
The Last Cocktail
Grey Goose La Poire, Merlet Pear, Rosemary Cordial, Prosseco
NON ALCOHOLIC COCKTAILS
€18
Venice
Grapefruit Sherbet, Grapefruit Juice, Bitter San Pellegrino
Virgin Mary
Fresh Celery Salt, Black Pepper, Port Reduction, Hot Pepper Sauce, Worcester Sauce, Tomato Juice
Ambrosia
Honey Syrup, Rooibos Vanilla Tea, Lemon Juice, Ginger Ale
The abuse of alcohol can harm your health, consume in moderation.
We welcome enquiries from customers who wish to know whether any dishes contain particular ingredients. Please inform us of any allergy or special dietary requirement.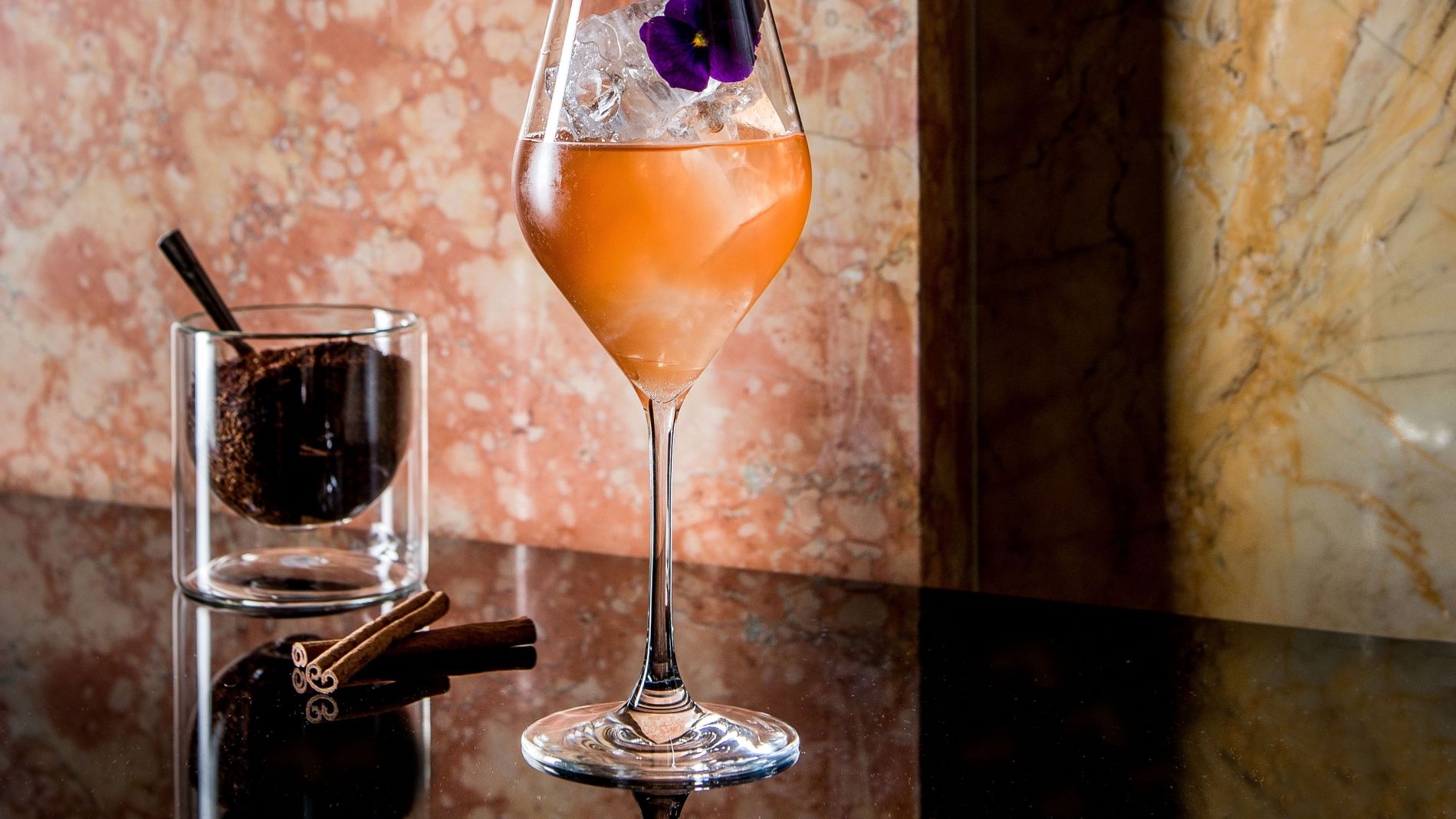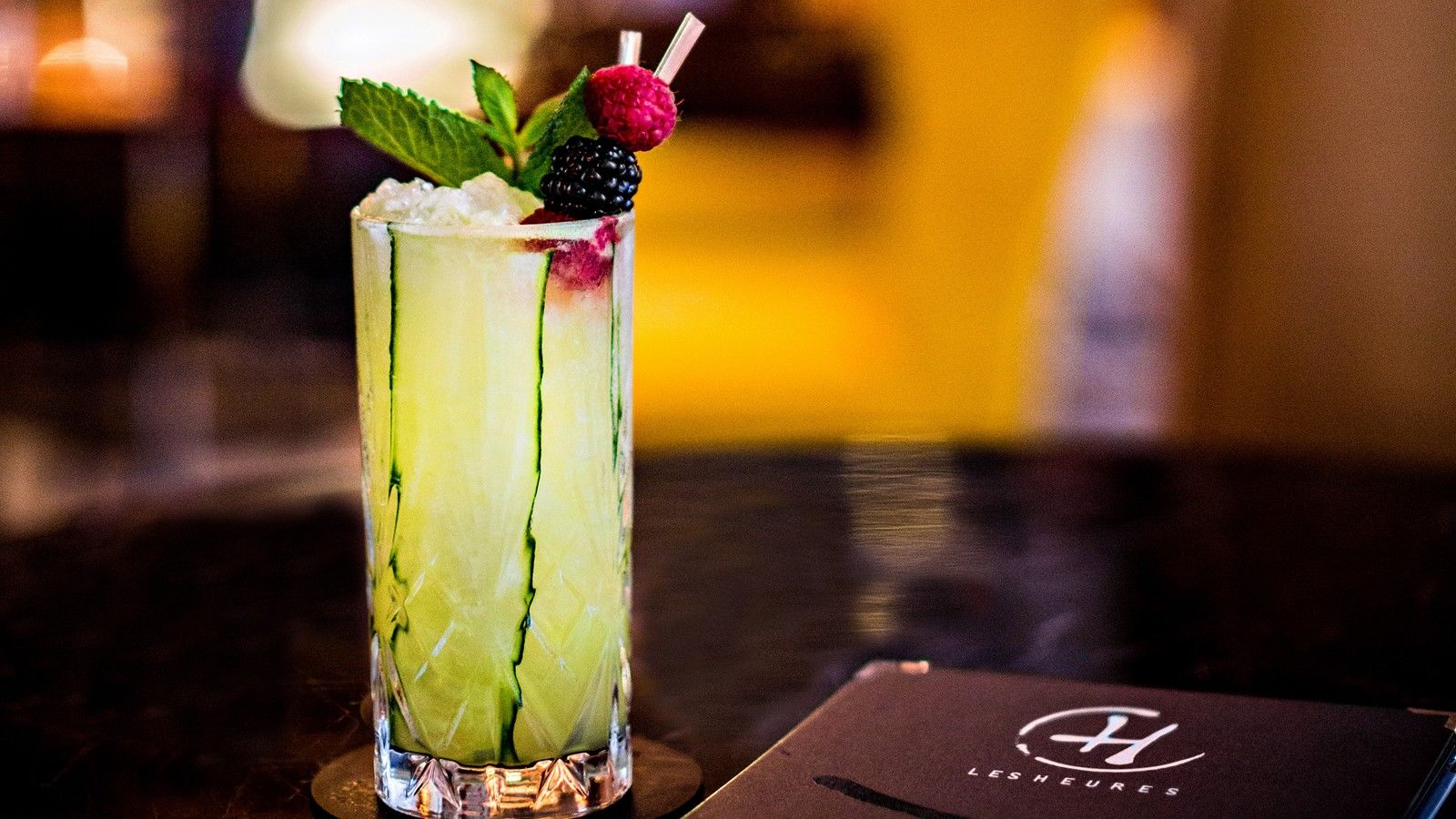 Cocktail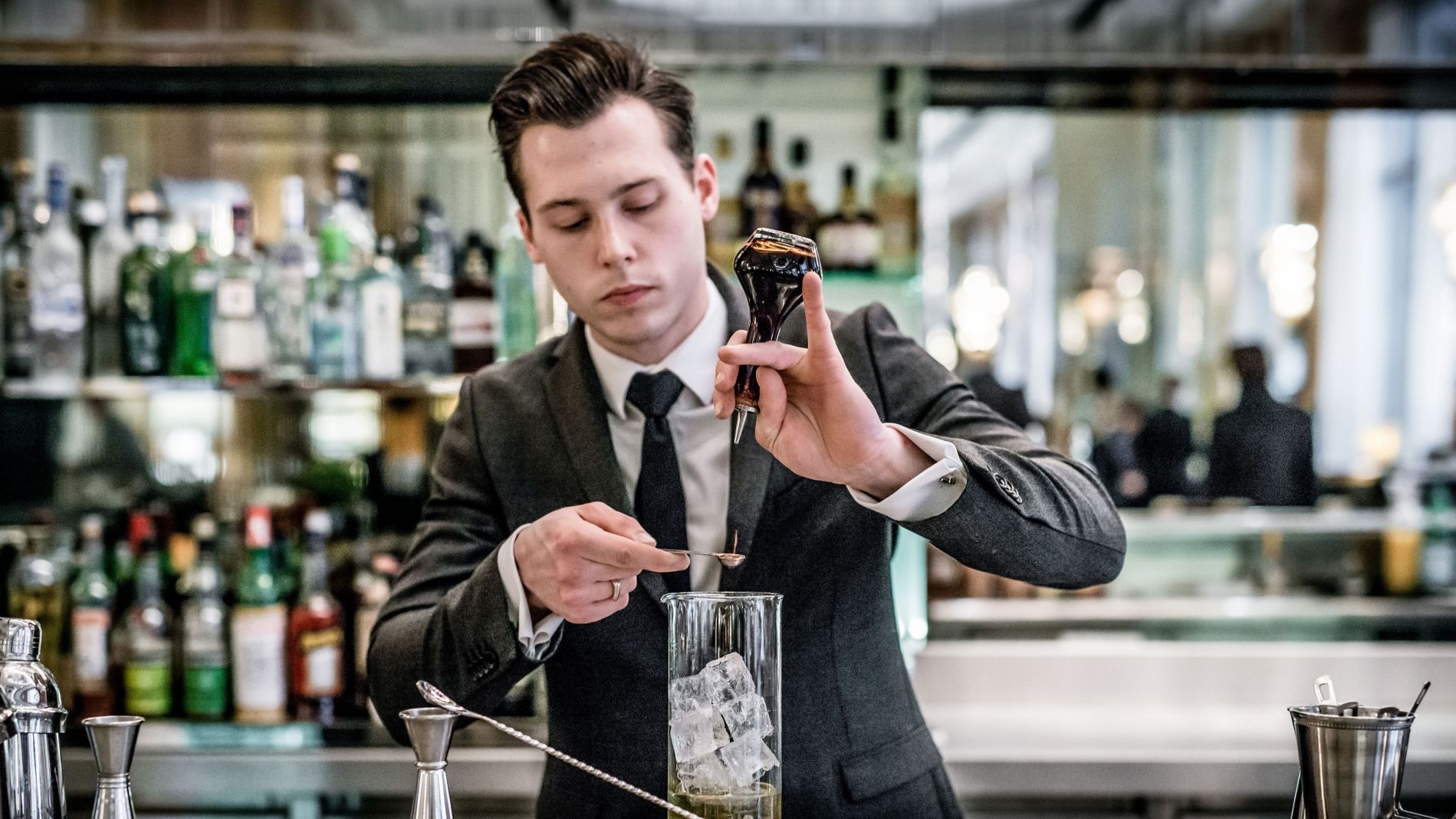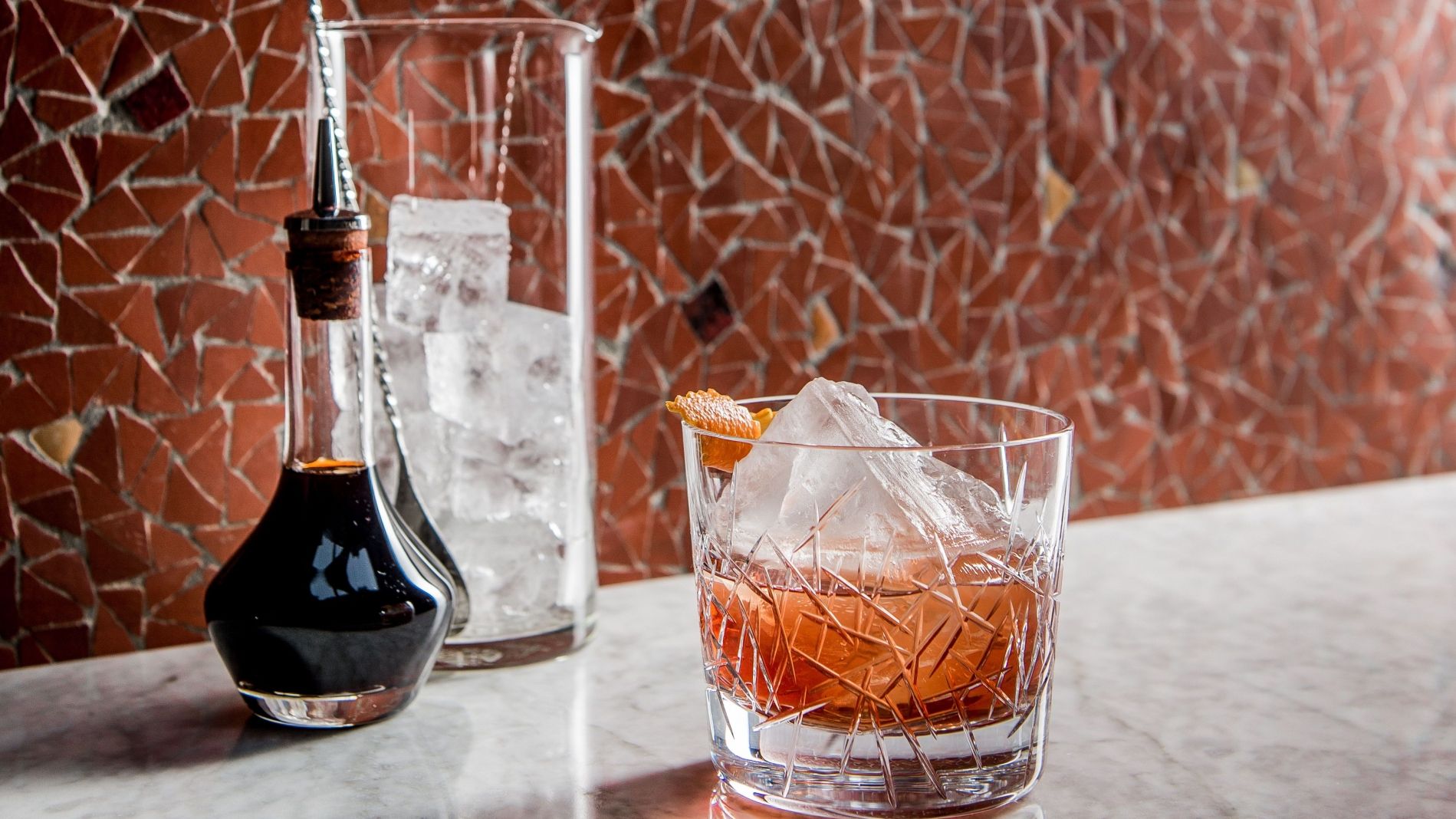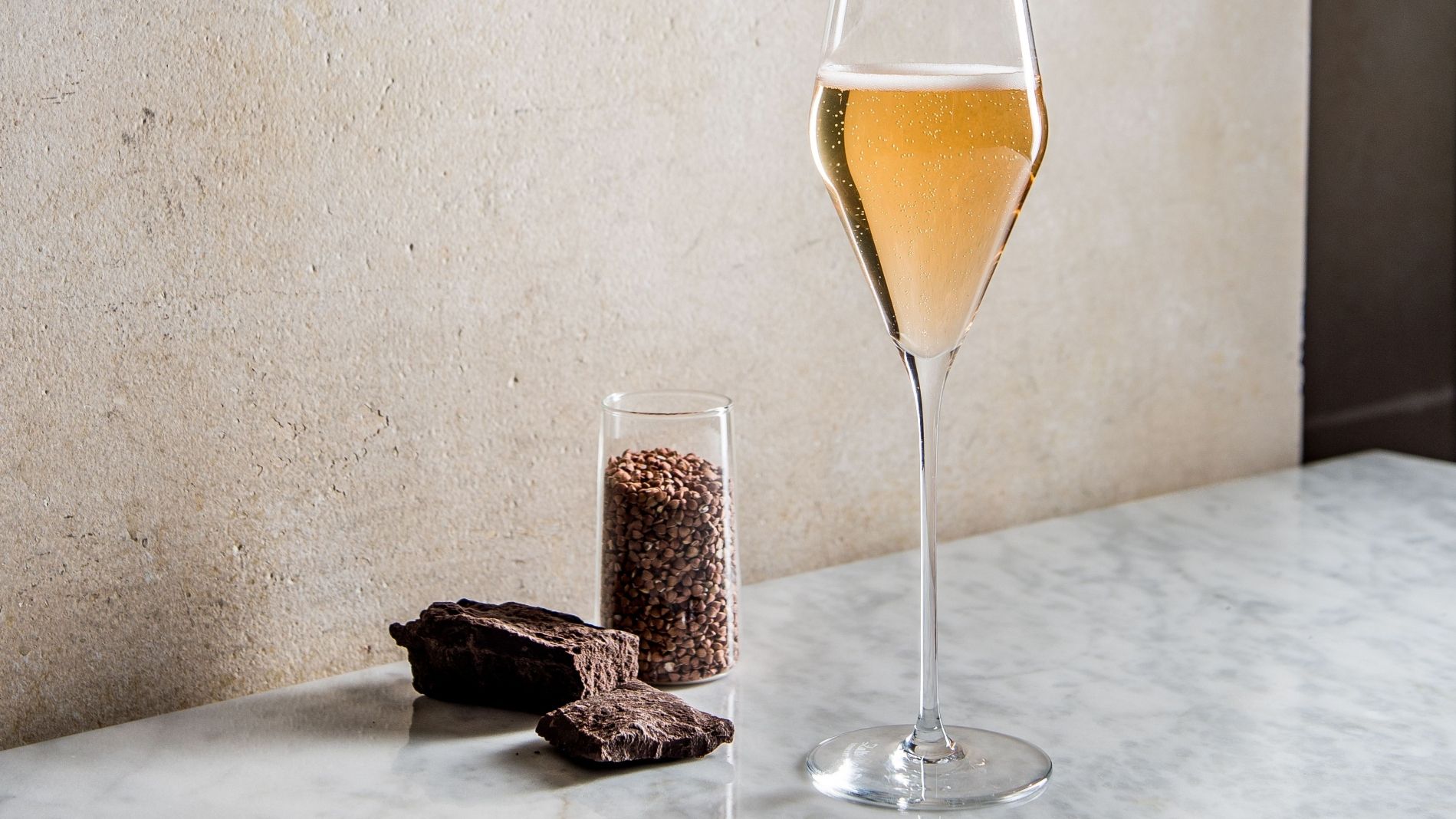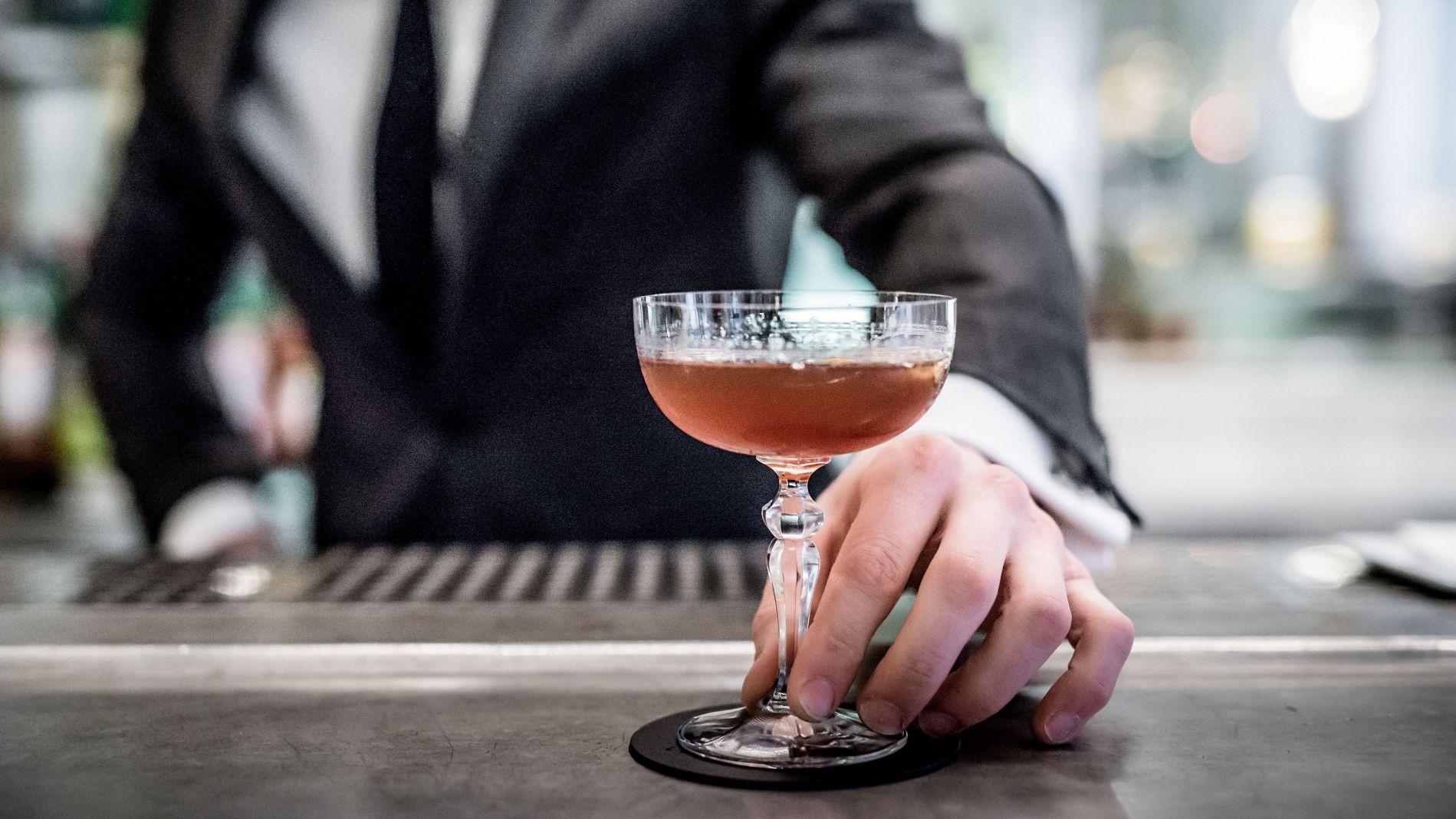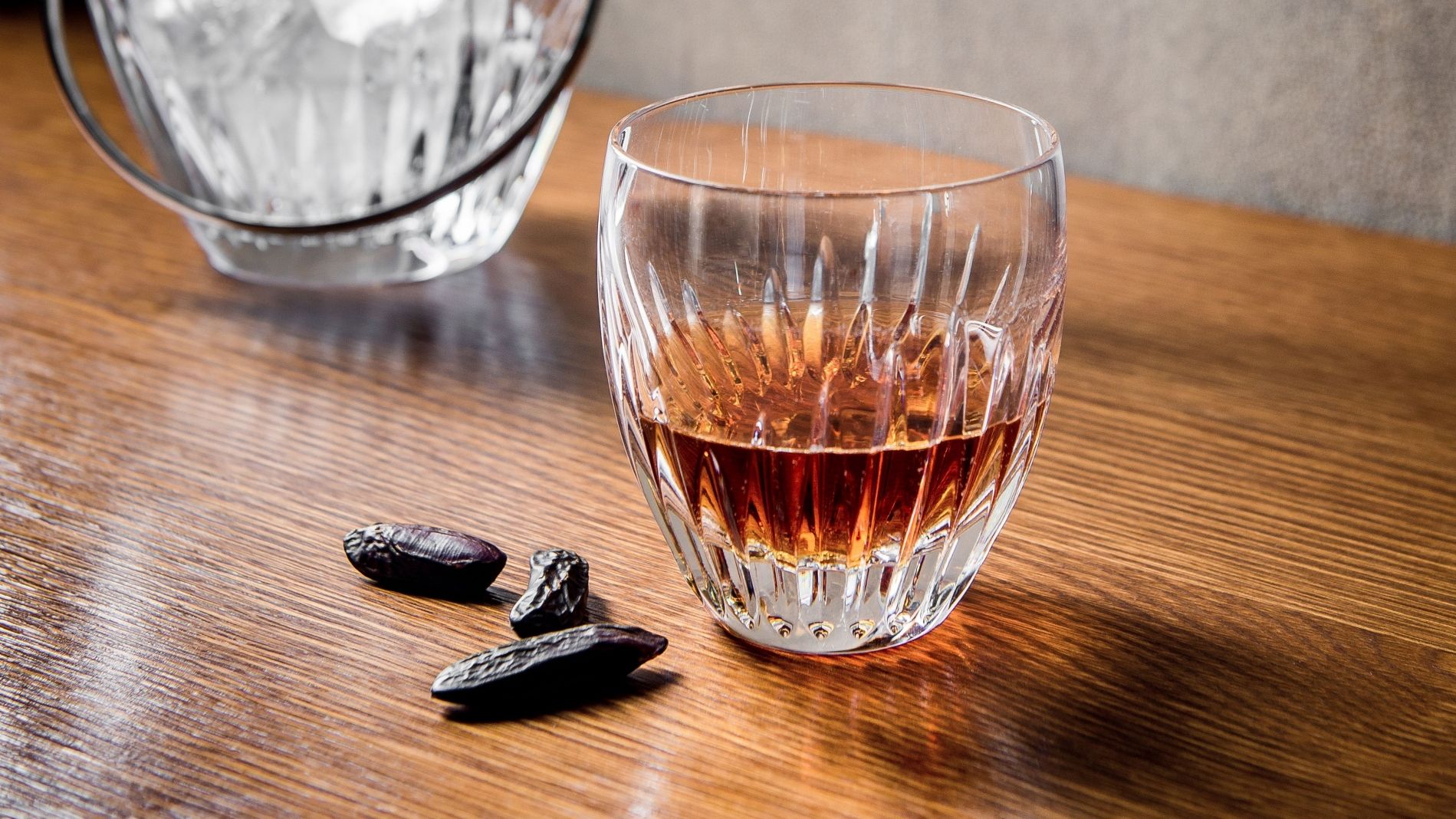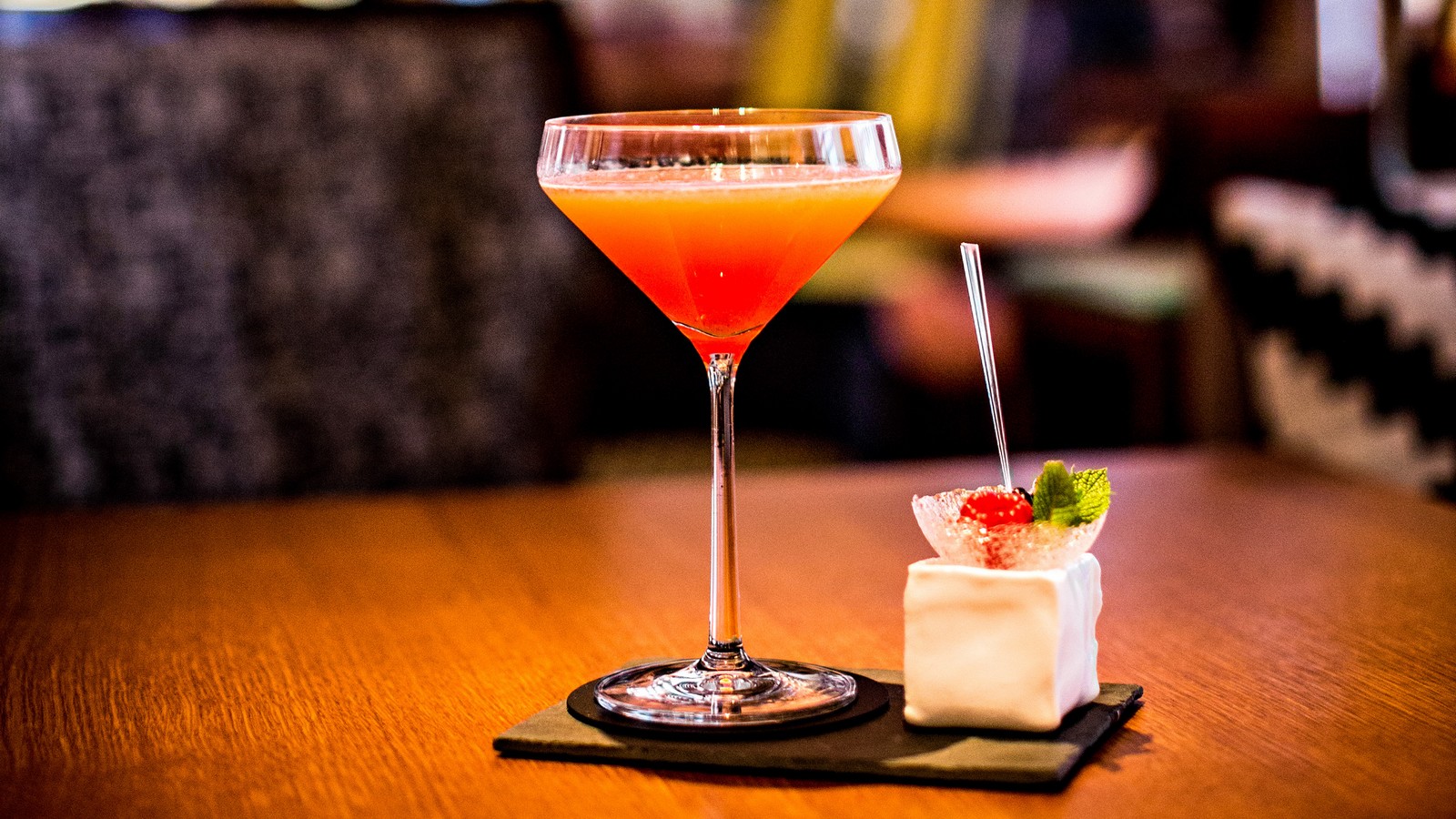 Cocktail